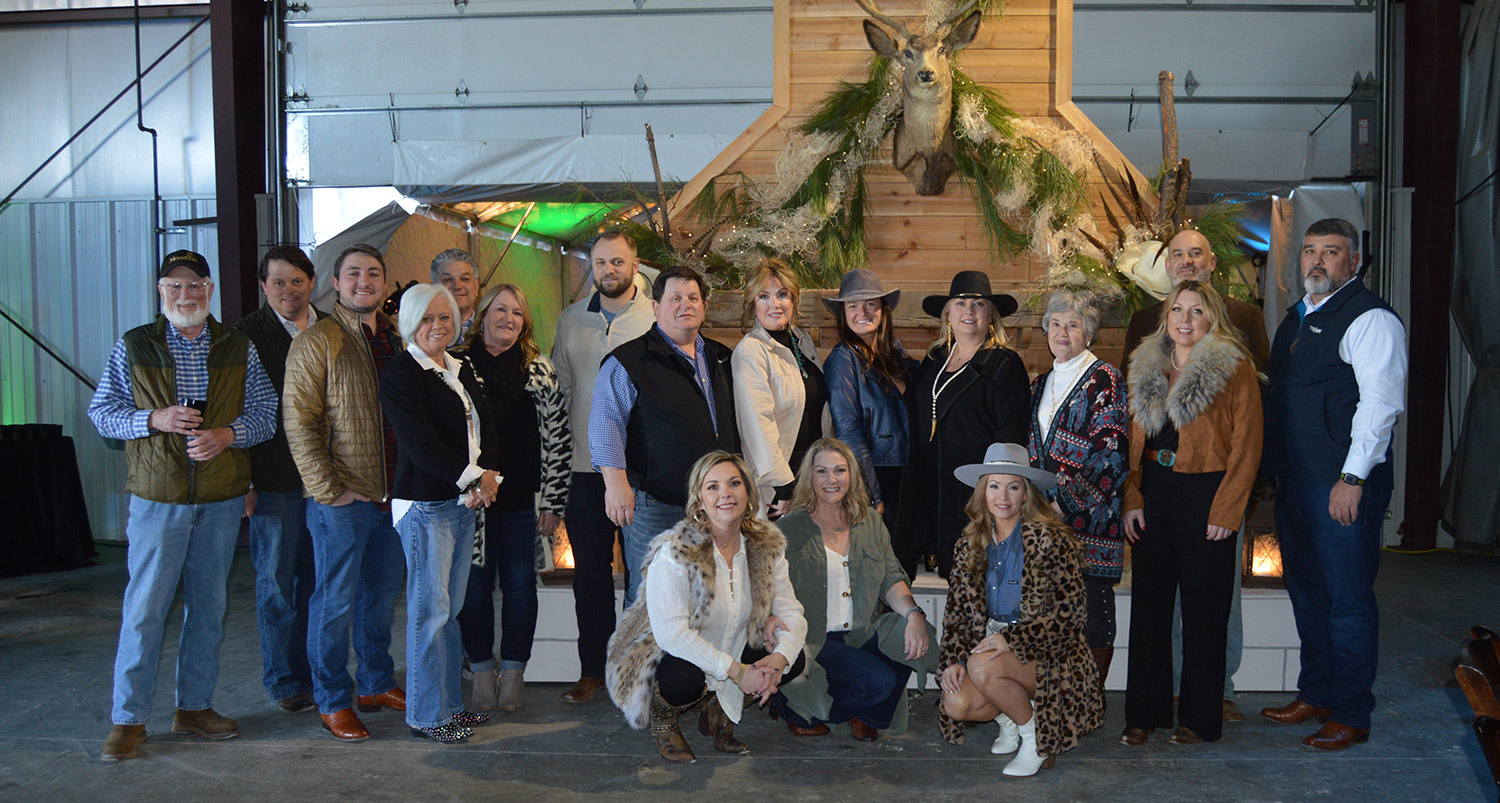 Join us Saturday, March 4th for an exciting evening featuring a wild and mild gourmet dinner prepared by award-winning chef and avid hunter, Ernie Mellor and his staff at Hog Wild Catering/A Moveable Feast. Sip on cocktails and bid on live and silent auction finds. Auction items include needed agricultural products and services, one-of-a-kind hunting and fishing experiences, jewelry, art, pottery and much more.
The Wild Game Dinner & Auction benefits the Thomas Goldsby Scholarship for Concurrently Enrolled Students. Created in 2001, the scholarship allows area 11th and 12th grade high school students to receive, tuition free, both high school and college credit in classes offered at Arkansas State University Mid-South. While everyone expected the scholarship initiative to be successful, no one anticipated the overwhelming response.
To date, because of Mr. Goldsby's belief in the power of education beyond high school, students from the region have earned more than 500 college degrees from almost 250 prestigious colleges and universities throughout the U.S. In the process, this innovative scholarship program has saved parents of those young people an estimated $16.8 million in tuition costs.
Since the inception of the scholarship in 2001:
• 5,369 Scholarships have been awarded to 2,329 students in Crittenden County producing
• 65 Doctorates including Juris Doctorate, Doctors of Medicine, Pharmacy, Dentistry and Physical Therapy
• 188 Master's Degrees
• 915 Bachelor's Degrees
• 326 Associate's Degrees
"I am pleased to chair this event because it benefits the Thomas B. Goldsby, Jr. Scholarship at Mid-South, a scholarship of which I'm proud to say my daughter is currently a recipient.

The Goldsby scholarship has helped so many of our region's high school students giving them their first access to college courses. As a parent, I can say this innovative program has saved numerous families in our area millions of dollars since its inception."

Alicia Mooney

2023 Event Chair
Tommy Goldsby Memorial Wild Game Dinner Committee
Alicia Mooney – Chair

Judith Allison

Tammi Bell

Chrissy and Kirby Carlson

Marianne Cupples

Reagan and Corey Davis

Josh Doyle

Morgan Fenter

Franklin Fogleman

Ginger Goldsby

Sandy Goldsby Williford

Paige Looney

Amy Marconi

Jana Neri

Adam Nichols

Matt Odom

John Rada

Connie and Bert Robinson

Jay Salter

Matt Thompson